Please support the work by contributing through one of the methods listed below.
We appreciate your support.
God is doing great things through the work that is taking place at Harbert Chapel.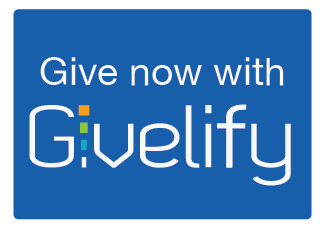 You can give online by clicking the Givelify app above. You may also give by sending your check or money order directly to the church at Harbert Chapel at 424 S. San Francisco St., Flagstaff, AZ 86001. Please make all items payable to Harbert Chapel AME Church.